Information
Open all day until late at night, Angolo Sciarra is more than just a local, it is a meeting point for anyone who wants to spend hours in peace, whether for a breakfast, for a lunch, for an aperitif, for a dinner or a post dinner. The pride of the restaurant is the selection of wines and spirits, as well as the innovative cocktail recipes. The menu varies according to the seasons and the creativity of chefs and bartenders.
Angolo Sciarra, is just a few meters from the

Quirino

theater and the

Quirinetta

, therefore, a perfect location for a dinner, an aperitif, a cocktail before or after the shows.
At Angola Sciarra you can celebrate any occasion, a birthday, a graduation party, Christmas lunch or New Year's dinner. We will be happy to accommodate you in a peaceful and relaxing atmosphere.
Contact us and we will organize together a menu suited to your needs.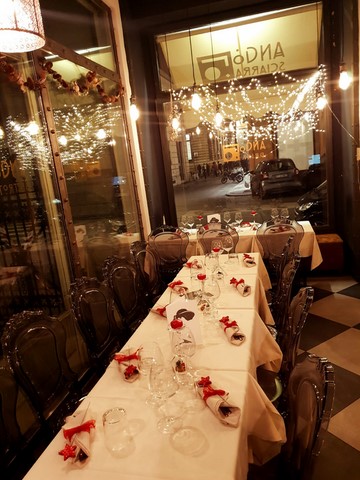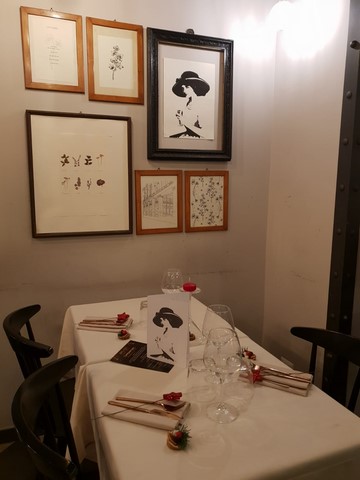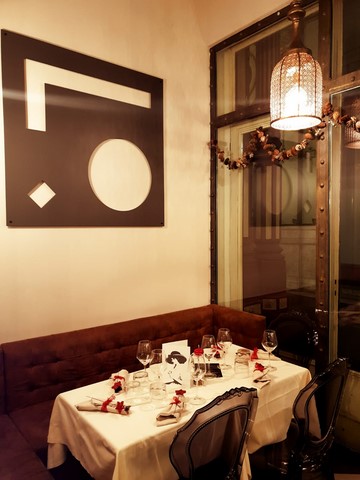 And for breakfast .... take all the time you want.
Let's have a slow and genuine breakfast, with biscuits, handmade cakes and artisanal brioches, baked every morning by Gran Caffè Mazzini